Beautiful Quote Images
Online there are many design and image websites that help us create and modify beautiful quote images of all types.
I remember taking hours to make the images for this beautiful quotes video 5 years ago.
For many years, I have been using websites such as Pixlr, PicResize and lately Canva.
Each site has different features and benefits, with Canva being the one with most features.
A Newcomer
A few weeks ago, while checking through Chrome browser addons, I came across Stencil.
What a great browser plugin! And as it has been launched only recently, new features are being constantly added.
Today I got an email from Stencil advising of some great new easy to use features.
New Features
With most online image designers, you usually have to download and upload. Most times you even copy/paste text to end up with a design you like.
Now with Stencil, you can just highlight text, right click, then choose Stencil from the dropdown list. You find that your text is automatically added to your Stencil addon.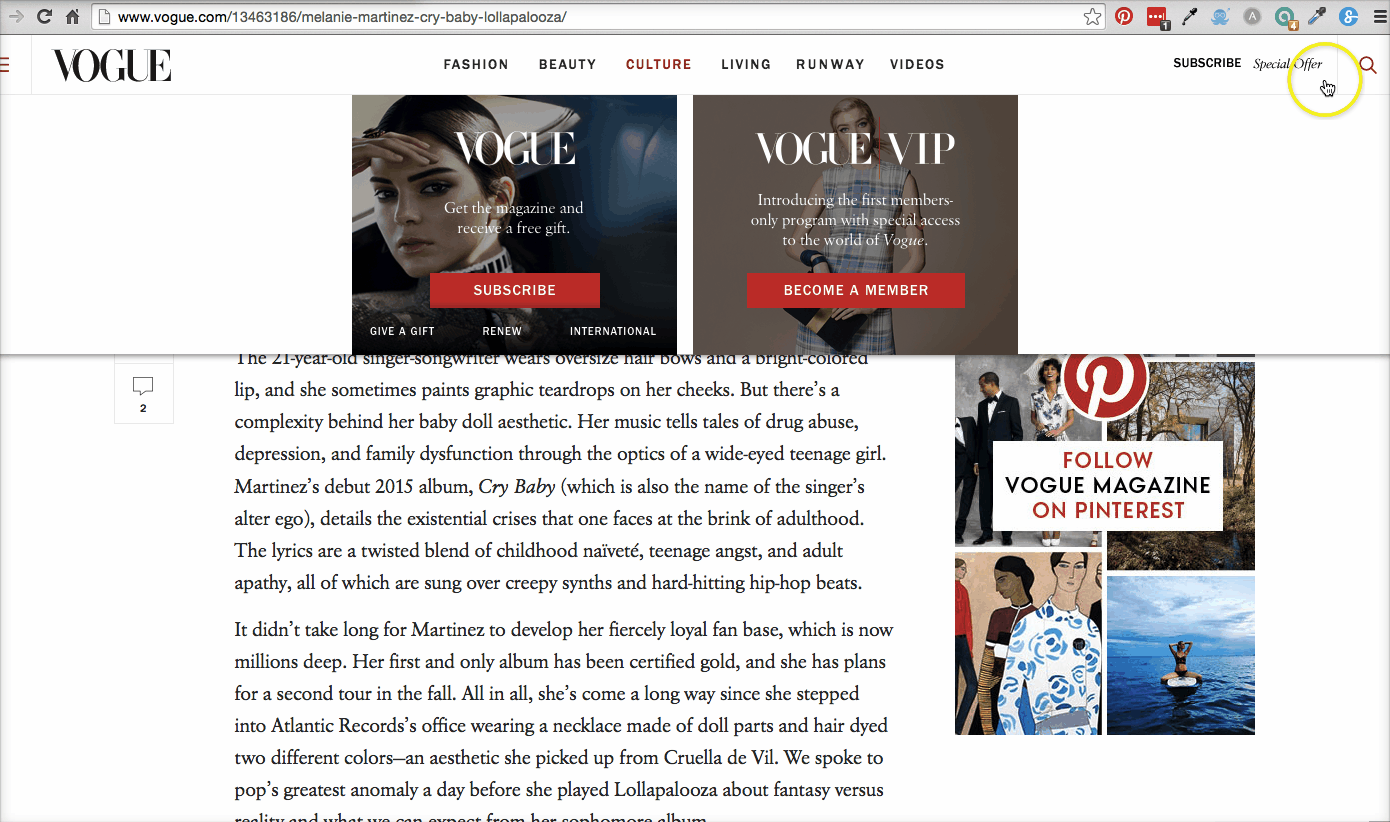 It is similar with images. Just right click on any images, your own photos, friends' Facebook images, images inside articles, in fact any image anywhere online. Then choose Stencil again and hey presto the image is automatically added to stencil.
Here is Mine
This morning, I made a beautiful quote image for Facebook using stencil in about 2 minutes. (It was the first time I had used the new features)
I found the quote by just googling the word "quotes". Doing the same in google images, I found the image by using the search words "beautiful images".
After creating the image, I then shared it from within Stencil to FB, G+, Pinterest and other social media sites.
Such a fabulous time saver!
As it describes in the email I received today –
Let's recap how we can create beautiful quote images in Stencil.
There's no need to search for a quote elsewhere. Everything you need to create a quote graphic is in Stencil. Quickly search for a quote by author or topic.
We touched on using the many fonts Stencil provides. We can pair them to make the quote images more appealing and legible.
Photos are superb in Stencil and there's no need to go searching photo sites. Remember the photo needs to resonate with the audience, must be relevant to the quote, look for open space or contrast area in the photo for easy quote placement. Filter can enhance the image you'd like to create.
Time to give it a try. Let me know how you go. Add me to your Facebook and let's get sharing beautiful quote images!